This my main character Magalie. I haven't found anyone fair enough to portray her. But if you have any suggestions, let me know.
This is Brad second main character. I love him. I wish i had a better picture of him. He's a British actor.
Marcus A.K.A Number 21 :)
Introducing Hadrien (Brad's best friend)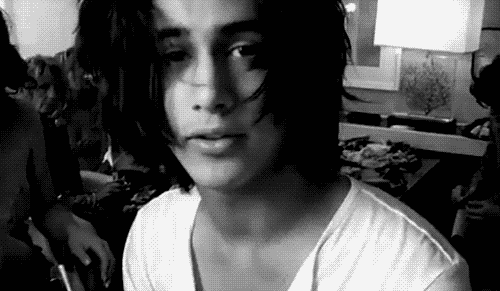 And after a struggle between Adriana Grande and the H.SM star I choose her as my bad guy Vanessa. It was hard really.
If you guys any suggestions let me know. XOXOXO :)